The 27-year-old singer was one of the beautiful, well-drilled entertainers who made K-pop so thrilling – was found dead.
Fame and popularity is a combination that takes its taxes on people. Recall stars like Jimi Hendrix, Amy Winehouse, Kurt Cobain – all of them died tragically young. And now, one more name is added to this sad list — that of Kim Jong-hyun, lead singer of Korean boy band SHINee.
One of the most famous Korean singers and song writers, Jonghyun died at the age of  27 on Monday, December 18 after a suspected suicide. According to Reuters, police found Jonghyun unconscious in his apartment in Cheongdam-dong in the Gangnam district after his sister filed a police report concerned for his welfare.
Since he began his music career as the lead singer of SHINee in 2008, Jonghyun's distinctly breathy vocal colors have defined some of the K-pop group's biggest hits, including "View" and their most recent Korean single, last year's "Tell Me What To Do."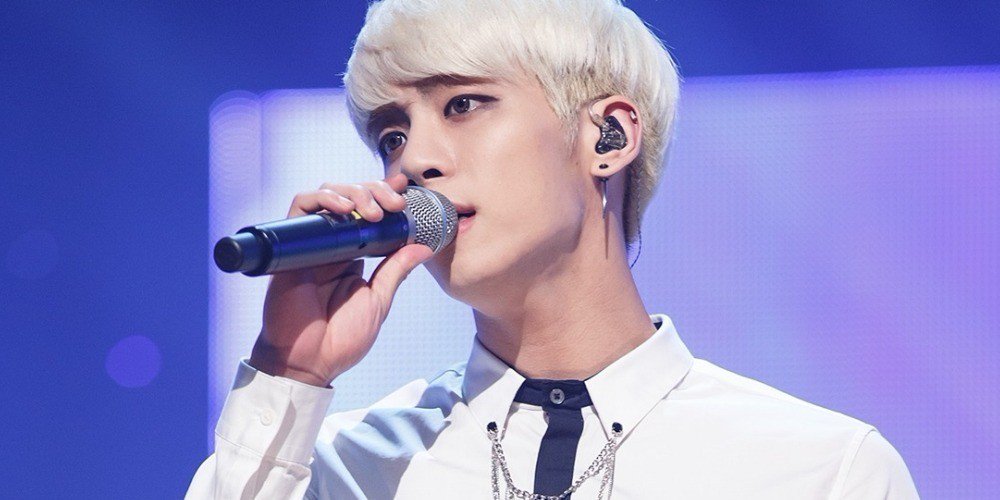 As early as 2009, he was already a star and was credited with co-writing much of SHINee's music, and by 2013 he began to expand his songwriting.
Over the past few years, he's written for acts under the SM label, including fellow SHINee member Taemin and the popular boy band EXO, and also worked with some of Korea's most popular female vocalists, including IU, Son Dambi, and Lee Hi.
It is a devastating blow to millions of K-pop fans across the world and possibly a grave blow to the future subsistence of the band as well. For almost ten years, he was the lead of the five-member band, one of the most successful boy bands of all time. Jong-hyun also had a successful solo career. As recently as December 10, he was performing at one of his solo concerts.
The band is famous for their earnest performance of romantic songs, accompanied by smooth choreography, while dressed to the nines. Shinee is one of South Korea's top exports, a boyband crafted in the Asia style that has been gaining fans across the world, including America.
Shinee is hugely popular in Japan and has a lot of fans. They have produced a string of albums in Japanese where "the appetite for ultra-emotional ballads and energetic dance tracks, performed by impossibly beautiful and well-drilled young men, is apparently insatiable" writes Ben Beaumont-Thomas for The Guardian.