TelAviv based comic artist and character designer Yehuda Adi Devir just show you some of his latest illustrations in his ongoing series, called "One of Those Days". It's about all those little things that happens in everyday life, so everybody in a relationship will understand. From haircut meltdowns and birthday celebrations to wardrobe dilemmas, Yehuda's comics are fun, interesting and cute – probably that's why he has almost 700.000 followers on Instagram. Feel free to scroll down to see some of them, and don't forget to comment what best describes your life.
More info on his Instagram profile, here
Her hair is all around the floor

via
Sleeping beauty

via
Didn't remember your birthday, just saw it on Facebook

via
Sorry, I have to sleep for a while, then we continue…

via
Still don't have what to wear

via
Hugs? Noooo… Everybody in his own teritory

via
I wanna sleep, I am old, did you forgot it again?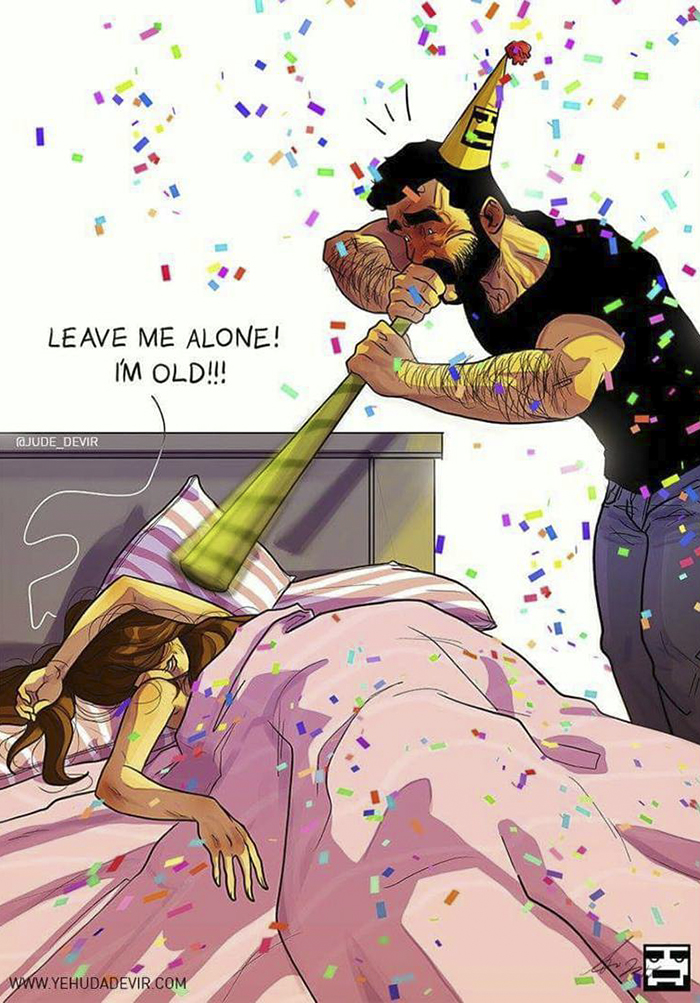 via
Oh, bad smell, I didn't take a shower

via
That's my gift for you, like it?

via
Fight baby, fight, marriage is all about fight

via
Playing safe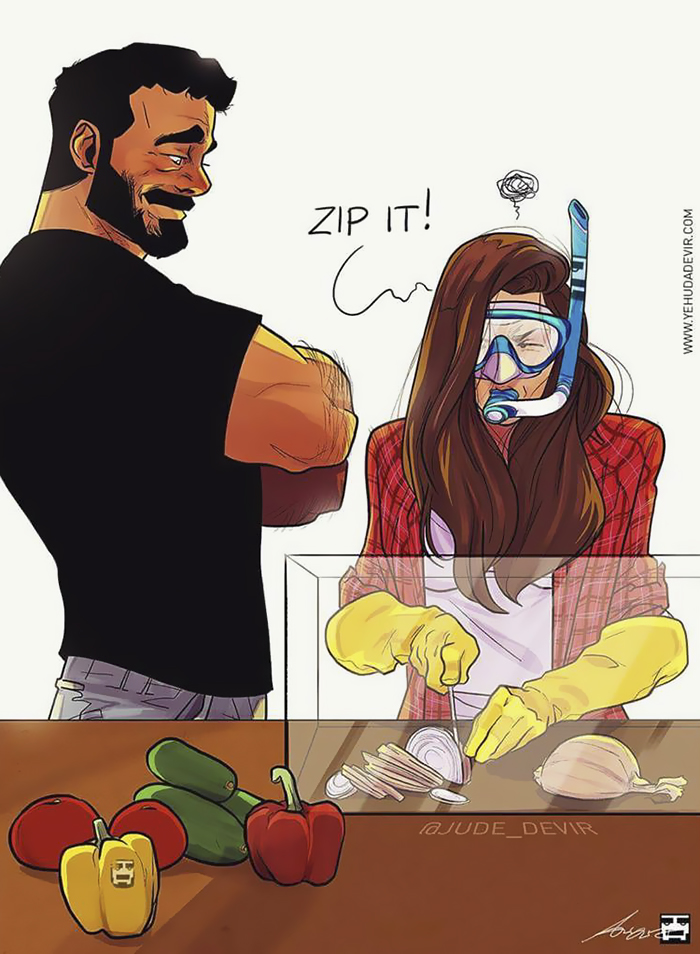 via
Don't bite your nails please

via
Eating at night

via
Just when I sit to do some work, she comes up

via
Let's see the world from the opposite side

via
Honey, did you bought some new clothes today?

via
No, we are not tired at all, we are just checking the bed

via
She is not satisfied with her hair-cut, as usual

via
Let's go

via
She is eating, all the time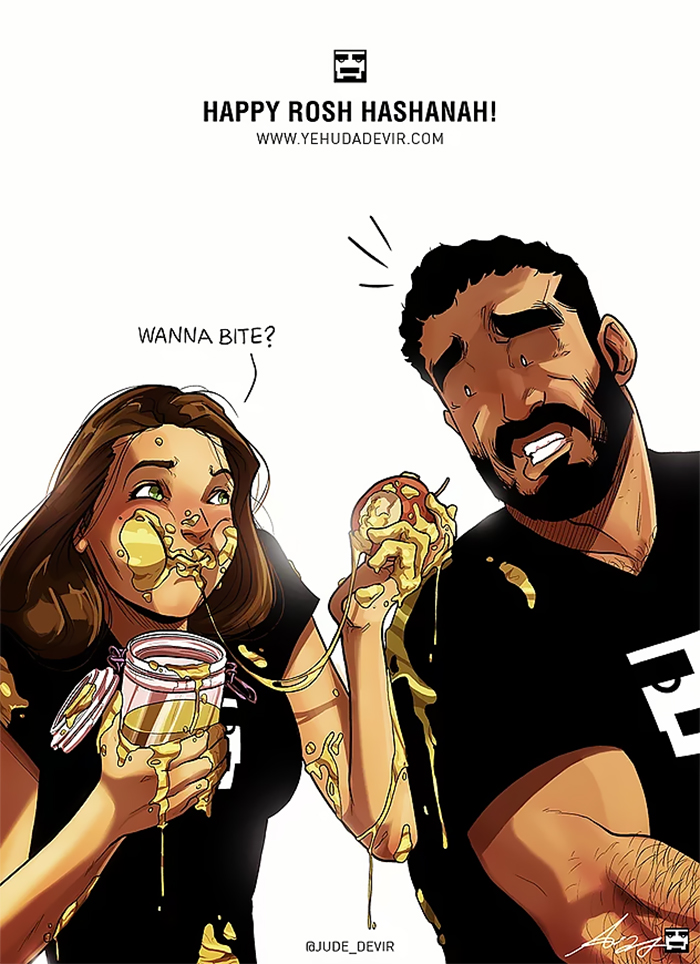 via